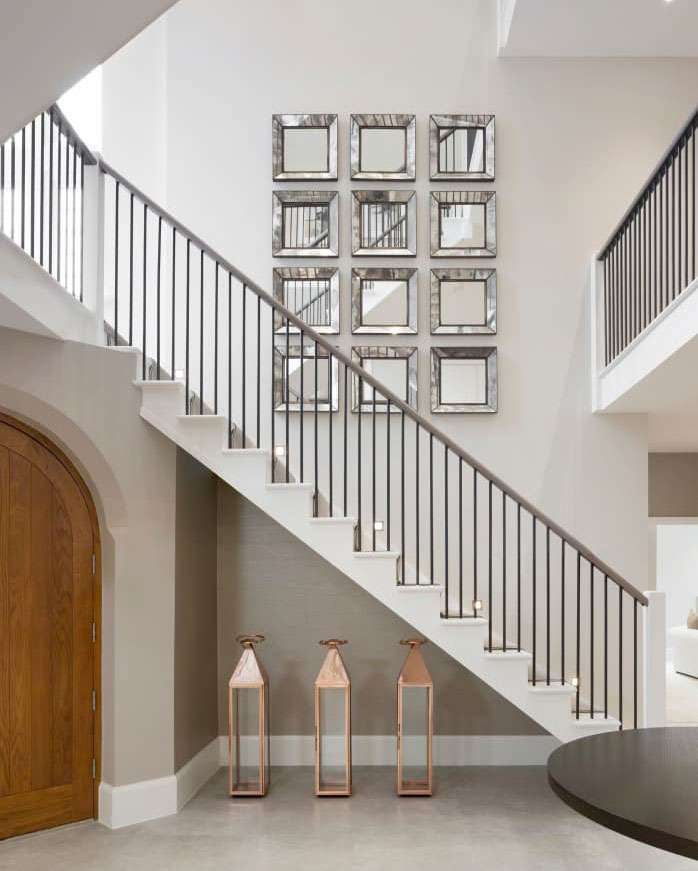 Top-most
INterior Designer

to Build Vision & passion
Interior design is the art and science of enhancing the interior of a building to achieve a healthier and more aesthetically pleasing environment for the people using the space
The design investment in your home should stand the proof of time. I prefer clean elegance, comfortable living and quality interiors with an outdoor influence. Client profiles have varied through the years in both demographics and personal style. Since 2016 I've had the privilege of working with many wonderful clients, implementing their own individual design needs and turning their dreams into reality. It's more of a passion of mine which I find very rewarding in seeing the completion of a project with dramatic results.
No two projects are alike. The collaboration between myself and my clients insures every detail is discussed. Having worked on numerous remodels and custom homes I have found that starting with a complete specification packet saves both time and money for all whom are involved including contractors and architects.
Our Commitment
We are committed to delivering inspired designs that fulfill client expectations through collaboration and exceptional service. Our goal is always to create designs tailored to our clients' unique personal styles and practical needs. Much of our business comes from repeat clients and direct referrals. Once people hire us, they seem to want to do it again!
Our Vision:
Our vision to create a memorable brand experience for our clients while enhancing the quality of life for all we serve.
We are happy for our achievement
Great interior design services in Hyderabad! The best interior designer with perfect creativity and
attention to detail. Highly recommended!♥️"
Amazing interior designer in Hyderabad! They create stunning spaces with a touch of simplicity.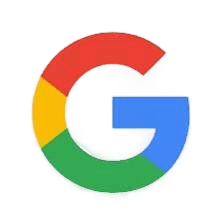 From beautiful color palettes to smart furniture choices, their designs combine elegance and functionality. Highly recommended for those seeking a stylish yet comfortable home."