Introduction:
When it comes to decorating your new home, you might find yourself confused between hiring an interior designer or doing it yourself. While the idea of saving money may seem tempting, there are several compelling reasons why hiring an interior designer is worth every penny. In this blog post, we'll explore five key benefits of working with a professional to help you create a space that reflects your style, maximizes functionality, and exceeds your expectations.
Table of Content
5 Benefits of Hiring an Interior Designer in Hyderabad 
Interior designers have a wealth of knowledge and expertise in design principles, colour schemes, furniture selection, and space planning. They have a keen eye for aesthetics and can transform your ideas into attractive and visually appealing designs. With their trained eye, they can see the potential of your space and offer creative solutions that you may not have considered. Their professional vision can take your home from ordinary to extraordinary.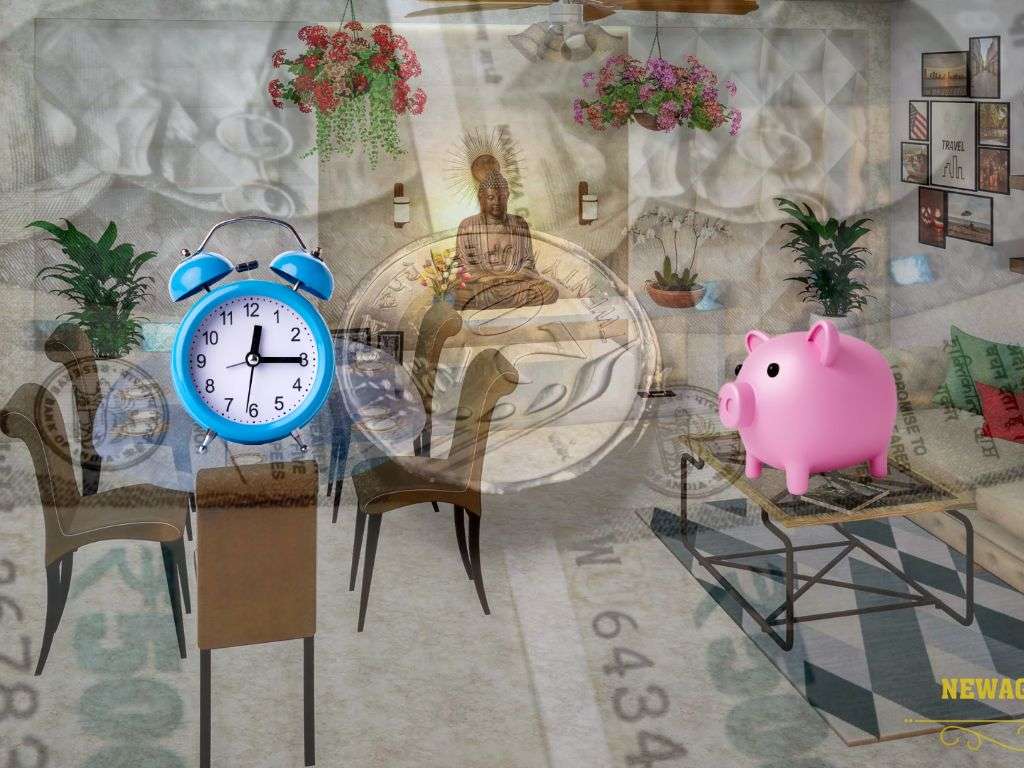 Hiring an interior designer can actually save you time and money eventually. Interior Designers have established relationships with suppliers and contractors, allowing them to source materials and furnishings at better prices. They can help you avoid costly mistakes by guiding you through the selection process and preventing unnecessary purchases. Additionally, an interior designer will handle the project management and ensure smooth execution, saving you valuable time and minimizing stress.
3. Customization and Personalization:
One of the most significant advantages of working with an interior designer is the ability to create a personalized space that reflects your unique taste and lifestyle. Designers take time to understand your needs, preferences, and desire and translate them into a design that aligns with your vision. They can assist in selecting furniture, fabrics, colours, and accessories that reflect your style.
4. Access to Resources and Trade-Only Products:
Interior designers have access to a vast network of resources and trade-only products that are not easily accessible to the general public. They can provide you with exclusive options and high-quality materials that are durable and built to last.
5. Stress-Free and Enjoyable Experience:
Hiring an interior designers in Gachibowli reduces stress by guiding you through the process, from conceptualization to completion. They will handle the complicated work, coordinate with contractors, and manage the logistics, allowing you to enjoy the creative journey without the burden.
While the idea of DIY home design may be tempting, the benefits of hiring an interior designer far outweigh the initial investment. From their expertise and creative vision to the time and money savings, working with a professional ensures a personalized, functional, and aesthetically pleasing space that brings you joy. So, sit back, relax, and let an interior designer turn your house into a home that truly reflects your style.