Introduction: Welcome to Newage Interiors, the leading hospital/clinic interior designers in Hyderabad. With our expertise in creating inspiring and functional healthcare spaces, we are dedicated to transforming ordinary facilities into extraordinary environments that prioritize patient comfort and well-being.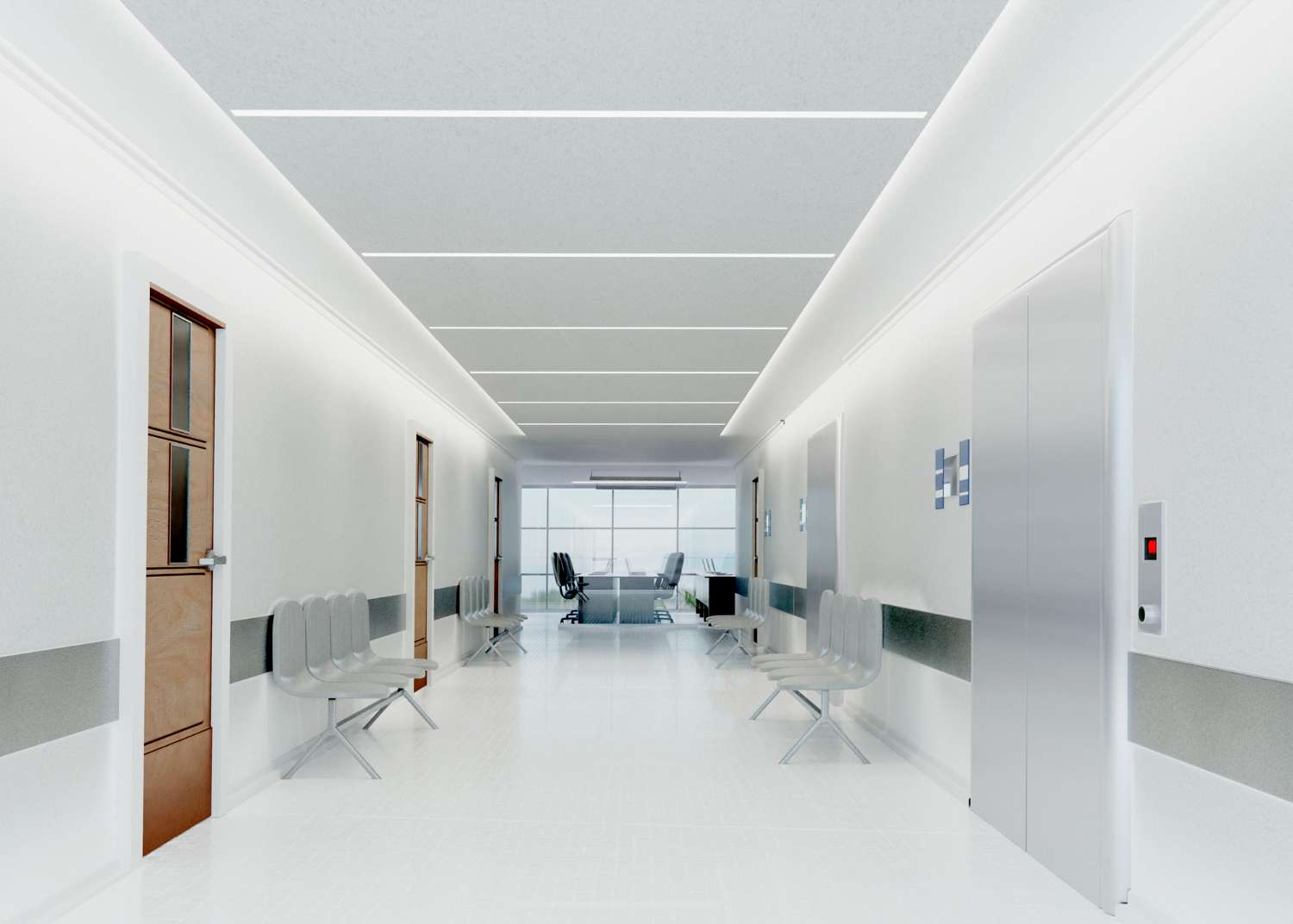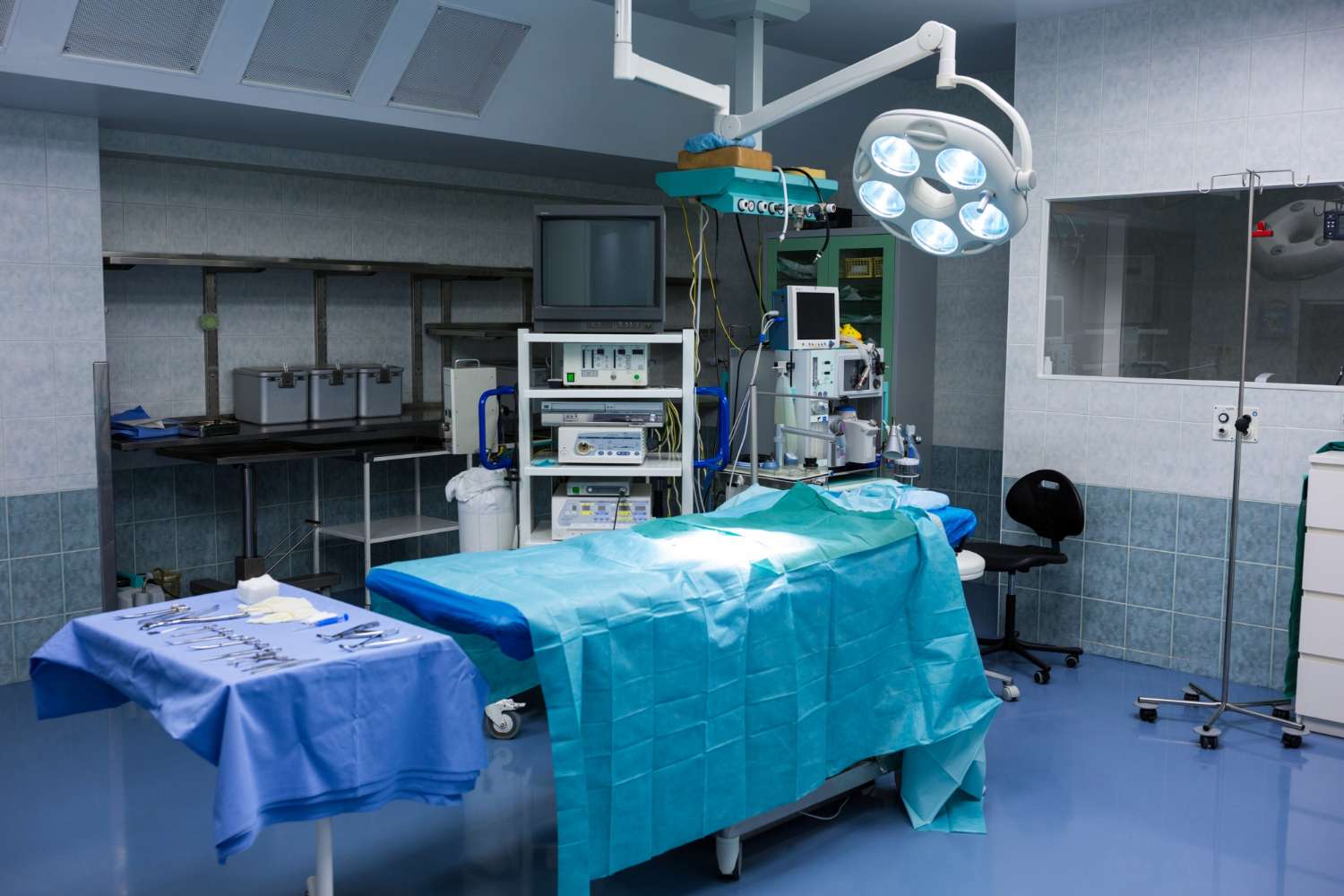 Extensive Experience: With 16+ years of experience in hospital and clinic interior design, we have successfully completed numerous projects, earning a reputation for excellence and innovation.
Patient-Centric Approach: Our design philosophy revolves around creating patient-centric spaces that promote healing, reduce stress, and enhance the overall healthcare experience.
Expertise in Healthcare Design: Our team of talented designers possesses in-depth knowledge of healthcare design guidelines, infection control measures, and regulatory compliance, ensuring that your facility meets all industry standards.
Collaborative Process: We believe in a collaborative approach, working closely with healthcare professionals, administrators, and architects to understand your vision, requirements, and budget, resulting in tailor-made solutions.
Innovative Solutions: Leveraging the latest design trends, technology, and evidence-based research, we offer innovative solutions that optimize patient flow, enhance staff efficiency, and create a harmonious environment.
Attention to Detail: From color selection to lighting design, and furniture placement to material choices, we meticulously consider every element, ensuring a cohesive design that aligns with your brand and mission.
Design Consultation: We begin with a comprehensive consultation, understanding your specific goals, functional requirements, and aesthetic preferences. This allows us to create a customized design plan tailored to your needs.
Space Planning: Our expert designers will develop efficient layouts that maximize space utilization, streamline workflows, and improve patient and staff circulation within your hospital or clinic.
Interior Design and Decor: We specialize in creating inviting and calm atmospheres by carefully selecting colors, textures, materials, lighting, and artwork that align with your brand identity and promote a positive healing environment.
Furniture and Equipment Selection: We assist you in choosing ergonomic, durable, and aesthetically pleasing furniture and equipment that enhance patient comfort, support staff productivity, and meet industry standards.
Project Management: From initial design concepts to final installation, our project management team oversees every aspect of the process, ensuring seamless coordination with contractors and timely completion of your project.
Contact Us: Ready to create a remarkable healthcare space? Get in touch with our hospital/clinic interior designers in Hyderabad. Contact us today to schedule a consultation and discuss how we can bring your vision to life.
As the leading hospital/clinic interior designers in Hyderabad, Newage Interiors  is dedicated to creating transformative healthcare spaces that prioritize patient well-being and staff efficiency. With our expertise, innovation, and patient-centric approach, we guarantee exceptional design solutions tailored to your unique requirements. Trust us to create a healing environment that sets your facility apart. Contact us now to embark on your journey towards an exceptional healthcare space.
Contact us for the HOSPITAL/CLINIC INTERIOR DESIGNERS IN HYDERABAD